Genuine manufacturer's spare parts
Your moped car must be repaired in case of accident! With 16 000 spare part references, Ligier Group can provide high-quality spare parts.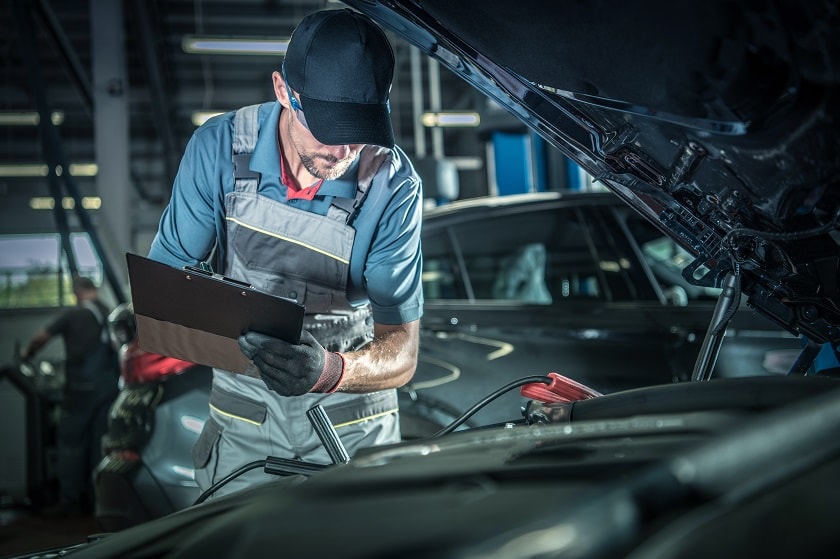 Manufacturer's quality, a guarantee of reliability
Pick up your Ligier Group genuine manufacturer's spare parts for your moped car or electric utility vehicle from your dealer. Offering guaranteed quality, safety and reliability, all the spare parts are certified and comply with the strictest regulations. The genuine spare parts systematically integrate the latest Ligier, Microcar or Ligier Professional innovations to provide your vehicle with an optimal life time.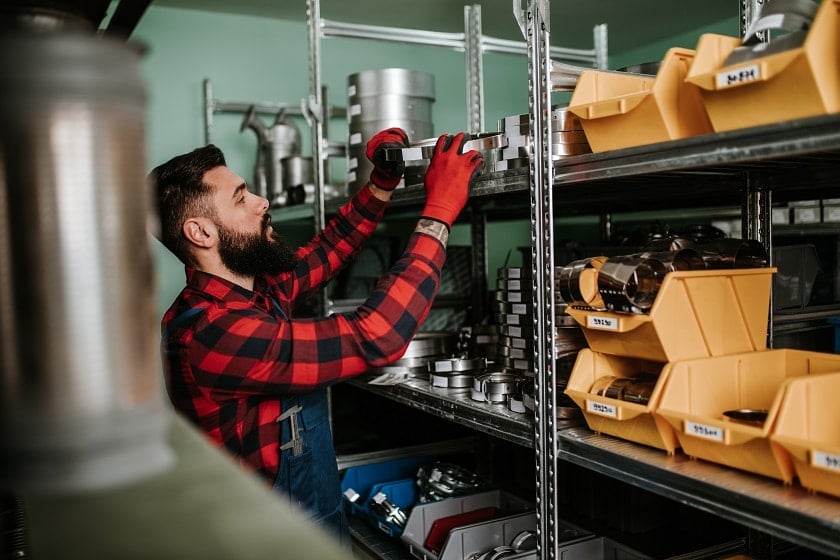 Ligier, Microcar or Ligier Professional spare parts
16 000 references available in warehouse
1 million spare parts in stock
1200 orders every day
24-hour delivery in France and Europe
Ligier Group genuine spare parts guarantee you
Safety
All the spare parts for your moped cars and electric utility vehicles are genuine and subject to specific certifications to ensure maximum reliability and compatibility with your vehicle.
Quality
Our engineers and technicians monitor the quality of the materials selected, throughout both the manufacturing and testing processes, in order to guarantee the continuous improvement of the quality of our spare parts.
Innovation
Continuous investment in R&D allows our engineers to design manufacturer's genuine spare parts at the cutting edge of technology, so that we can provide you with the very best equipment.
Services
When you bring your vehicle to a dealer, we have trained technicians on hand who utilise their expertise to produce optimal results. They take charge of your moped car or electric utility vehicle and suggest the solution that's best for you.
Respect for the environment
Ligier Group spare parts are made using recycled or recyclable materials to address environmental issues.
By choosing a Ligier, Microcar or Ligier Professional spare part, you are ensuring maximum reliability for your vehicle and maximum safety for you and your passengers.