Maintenance
Your moped car or electric utility vehicle must be maintained to keep it in good running order. Changing the tyres, wiper blades, brake discs, etc. will extend the lifetime of your moped car.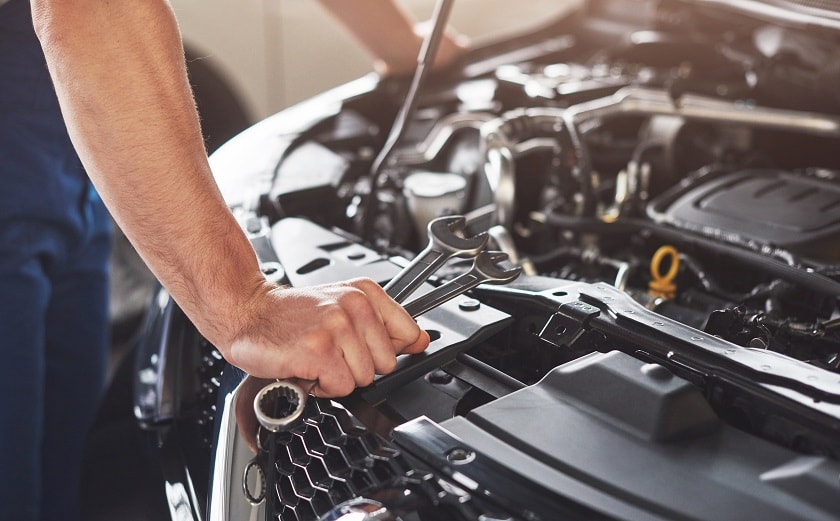 Maintaining your vehicle
All AM licence or electric vehicles must be properly maintained to keep them in good running order for a long time. You own a Ligier, Microcar moped car or a Ligier Professional utility vehicle? Our dealers are at your disposal to provide recommendations concerning the maintenance of your vehicle. Trained technicians are at your disposal by offering you interviews at a reduced rate.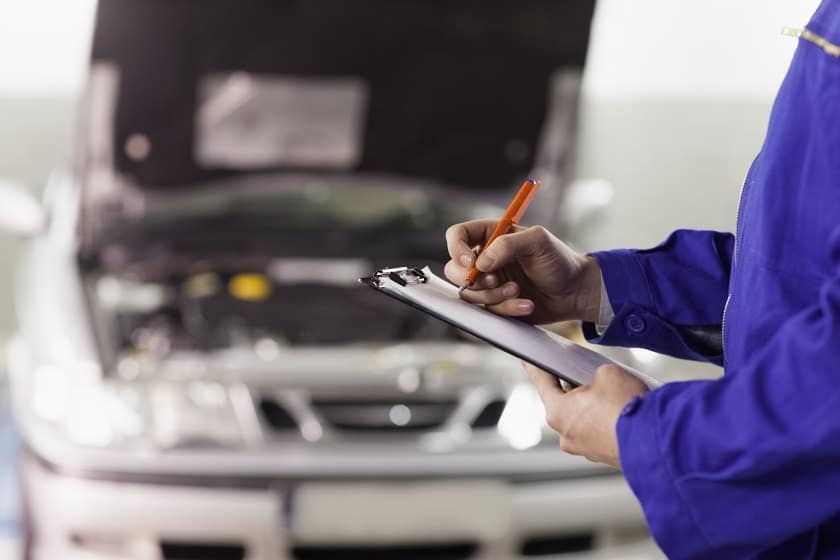 Servicing your moped car
Changing the oil, replacing the air and oil filters, changing the tyres, checking the oil levels, etc. must be carried out at regular intervals on your moped car. All vehicles must be correctly serviced to keep them in good running order. Do not hesitate to contact your dealer to obtain the best advice concerning the servicing of your moped car.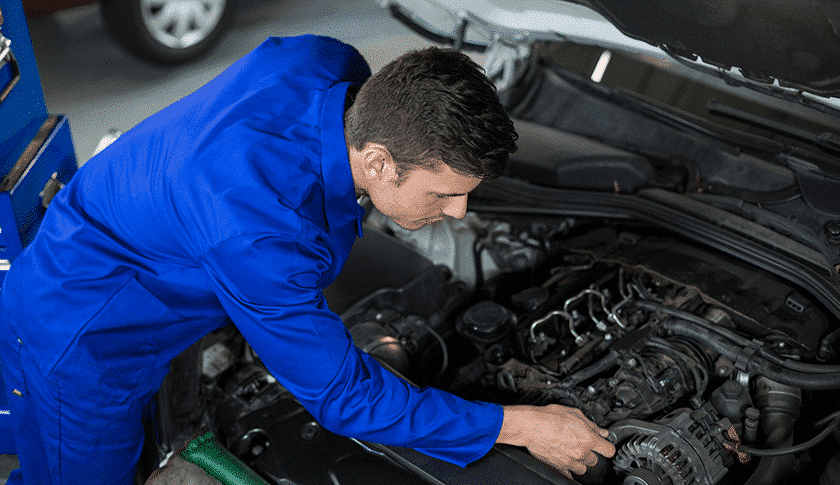 Your electric utility vehicle available whenever you need it
As a logistics professional, courier or fleet operator, your main concern is to be able to use your Ligier Professional electric utility vehicle round-the-clock and to keep its downtime to a minimum! Ligier Group works in partnership with a network of accredited repairers and distributors specialising in the servicing and repairs of your professional vehicle.