Financing and insurance
You have just purchased a Ligier or Microcar moped car? You want to find out more about the best way to finance and insure your moped car? Ligier Group provides support through reliable partnerships with players specialised in the financing of new cars and the insurance of your moped car.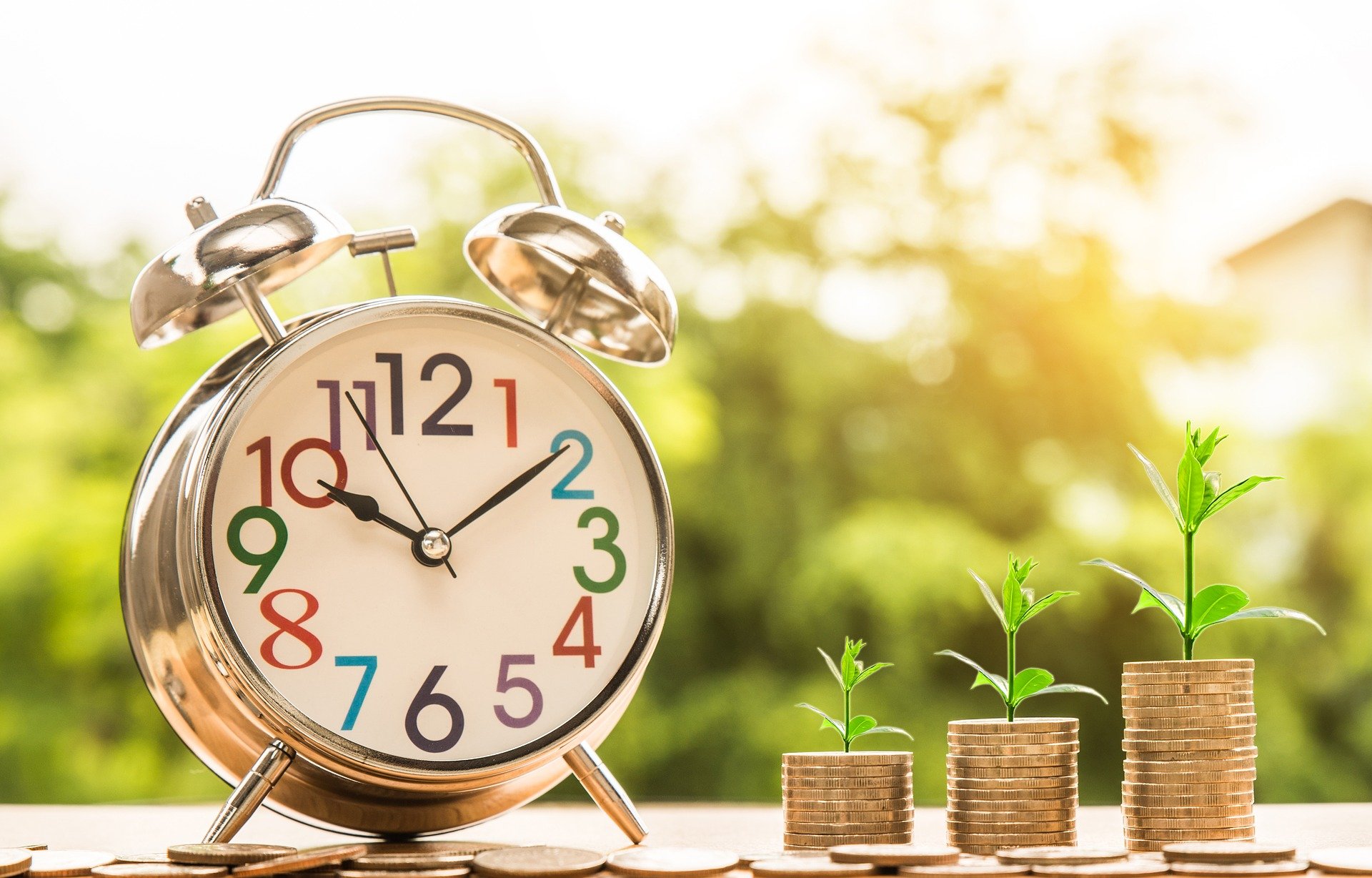 Financing
Ligier Group and its financial partner Santander help your choose the best financing option for your Ligier or Microcar moped car.
Find out more
Insurance
Like all road vehicles, your moped car must be insured before you take to the wheel. Ligier Group helps you choose the insurance for your moped car at the best possible conditions.
Find out more