Insurance
All traditional or moped car must be insured to drive on the roads, whether in town or in the countryside. Ligier Group will help you find the best insurance for your moped car or your electric utility vehicle.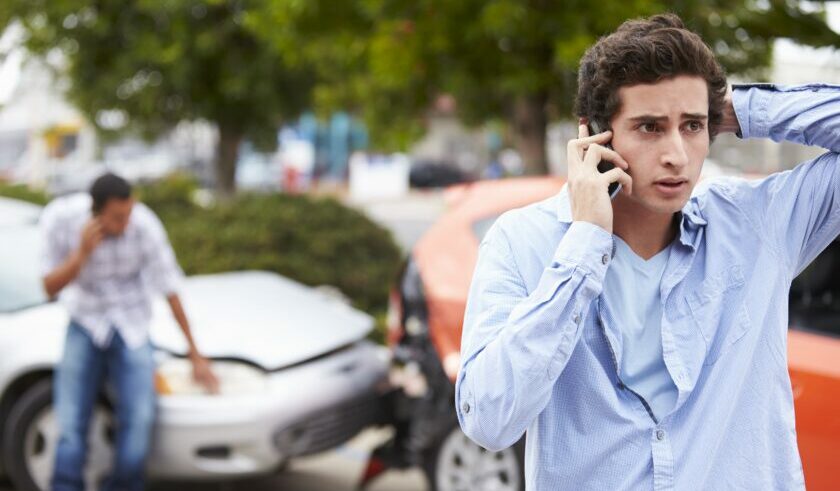 Insuring your moped car
Since accidents can happen to anyone, all drivers must choose a car insurance policy that will protect themselves and others.
Insuring your moped car will cover you in the event of an incident on the road. Broken rear-view mirror, dented door or broken window are all examples of damage that can turn out to be expensive to repair.