The conditions for driving a moped car
For starters … Stop calling them no-licence cars! Now if you want to drive a Ligier or a Microcar, you need… a licence! French regulations meet very strict rules: these are "two-seater vehicles with AM licence". Driving without a licence requires a few explanations regarding "AM licence vehicle" legislation.
The sector bearing on "AM licence vehicles", also known as light quadricycles, is strictly regulated with a particular view to ensuring complete safety, for you and for others. Indeed, the AM licence is required for drivers of light vehicles (light quadricycles) born after 1 January 1988.
Did you know that a moped car can be driven from the age of 14? Let's clarify this mandatory licence together.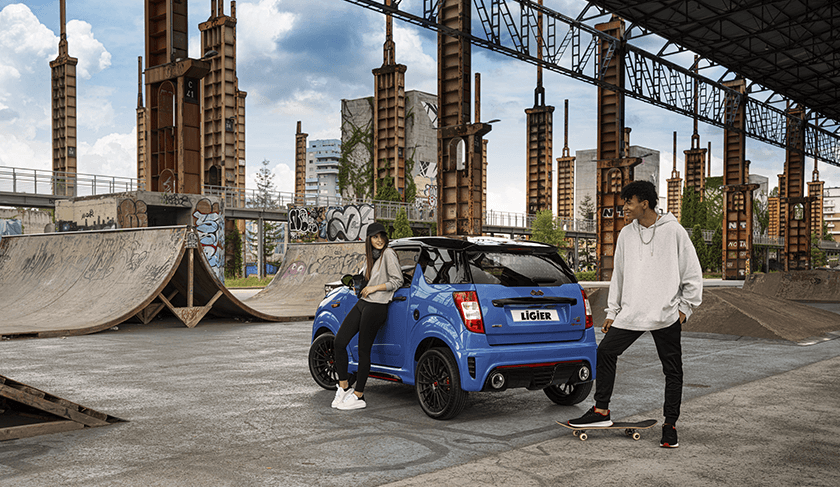 Strictly regulated legislation on light quadricycles
In France, quadricycles may be driven from the age of 14. The regulations distinguish between two categories of quadricycle:
Light quadricycles: two-seater models, whose unladen weight is limited to 350 kg in accordance with the regulations, equipped with a 6 kW (8.1 hp) engine, with a maximum speed of 45 km/h.
Heavy quadricycles: four-seater models that can reach a maximum power of around 20 hp (15 kW) and are generally limited to 90 km/h. Fewer than 2,000 vehicles of this type are put into service annually in France. To drive them, a B1 licence is mandatory.
As of January 2013, the licence required for a light quadricycle is the AM licence. Light quadricycles are classed under the same category as mopeds, and may be driven with or without the moped or light quadricycle option AM licence, depending on the age of the driver.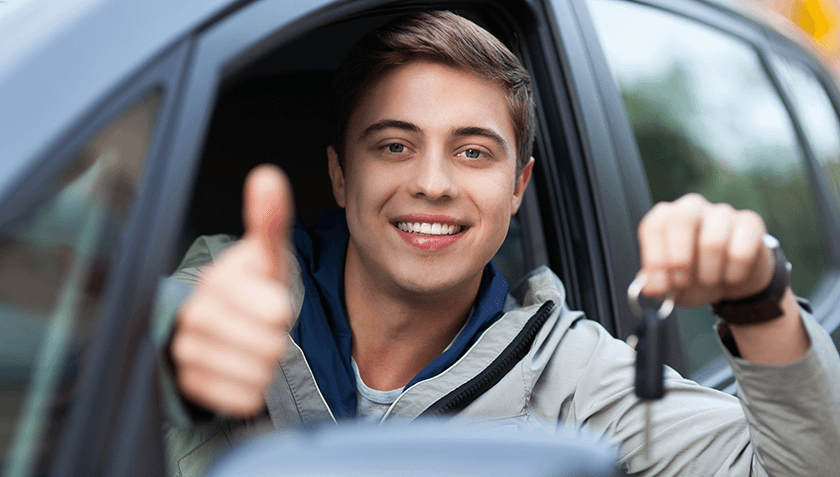 Does everyone need the AM licence ?
Anyone born before 1 January 1988 can drive a light quadricycle without any special formalities, whether or not they have a driver's licence. For individuals born after 1 January 1988, an AM-category driver's licence is mandatory.
A licence to obtain for so-called no-licence cars
To sum up, the key points to remember are:
A "no-licence" car can be driven from the age of 14, simply with the AM licence
The AM licence corresponds to the former BSR road safety certificate. It is awarded after 8 hours of training and enables minors (over the age of 14) to drive. Prices for the AM licence start at €150. Get in touch with your driving school to get a more precise estimate.
To help teach young people how to drive and get an AM licence, Ligier Group works in partnership with the certified driving school EasyMonneret and ECF network. Why not go and have a look at their websites!
If you'd like more information about the legislation or about something more specific, see the articles below.