Our history
Back in the 1960s French motor sports legend Guy Ligier – French Moto GP champion and Formula 1 driver – began producing his own signature sports car, designed for both track and road. This was to be the start of an epic personal and technological adventure, with the Ligier team creating over 20 Formula 1 cars.
In the 1980s, with vehicles ranging from prestige models to competition cars, Guy Ligier diversified his range with the addition of tractor cabs, going on to transform them into moped cars with the first LIGIER JS 4.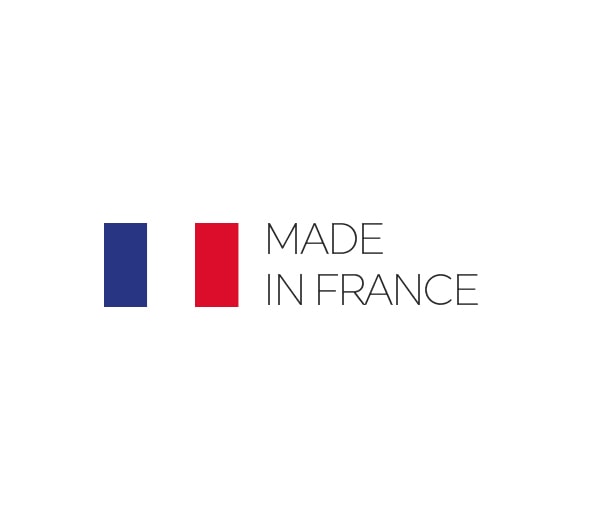 A flagship of French industry
Ligier Group produces all of its products in France.
Birth of Ligier Group
Ligier Group was born out of the union, in 2008, of two major players in the European light and heavy quadricycle market: Ligier Automobiles and Microcar. Drawing on LIGIER's top-level sports experience and Microcar's 30 years of technological expertise, the group strives daily to respond to specific, ever-changing and innovative demands.
Over 40 years of expertise
These 40 years of experience are behind the Group's continuing success in developing new models and innovating for increased efficient mobility.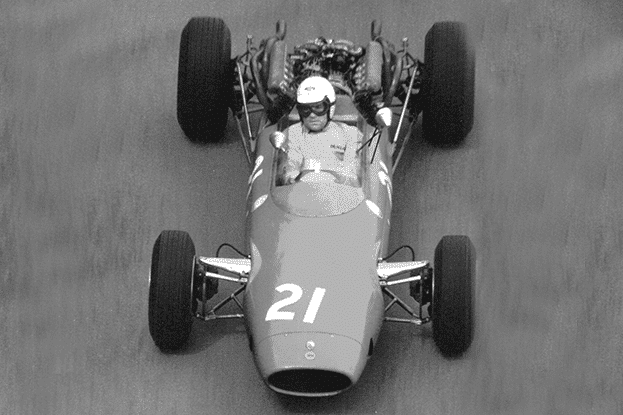 1970
Creation of Automobiles Ligier by Guy Ligier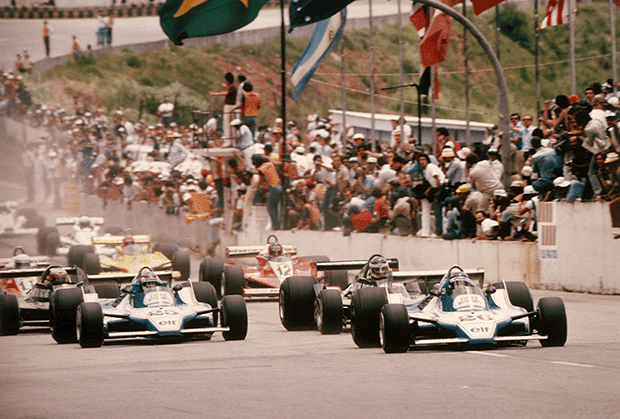 1976
Founding of Ligier Formula 1 stable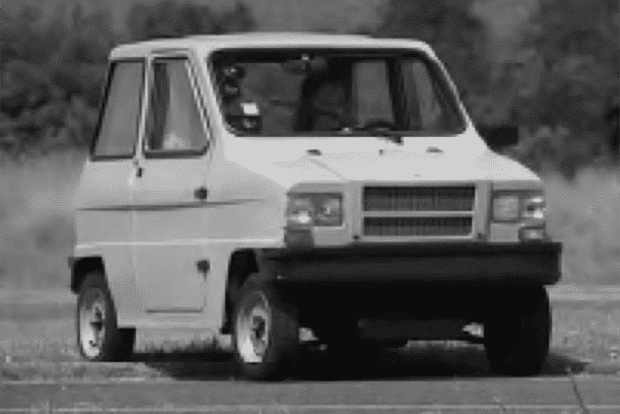 1980
Manufacture of first moped cars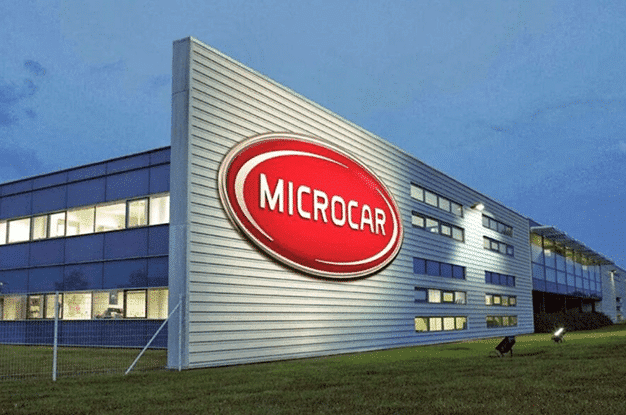 1982
Creation of Microcar by the sailboat manufacturer Jeanneau Plaisance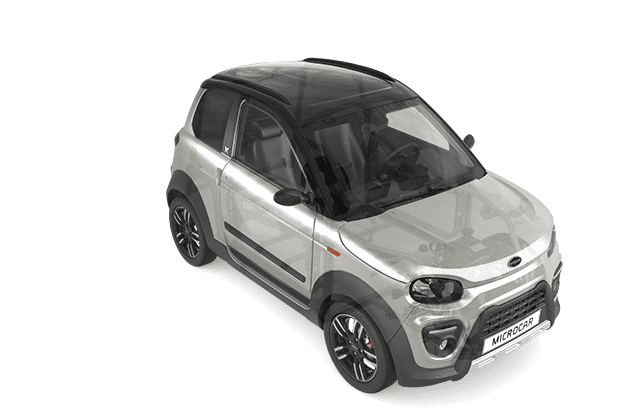 1985
Microcar is the first manufacturer of moped cars to install a safety belt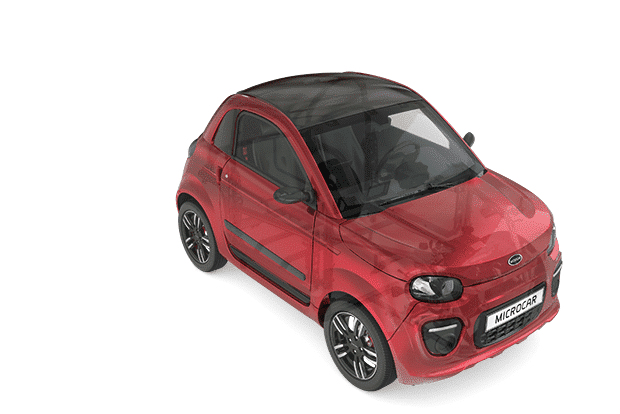 2001
Microcar develops new technologies for its vehicles: aluminium chassis and ABS bodywork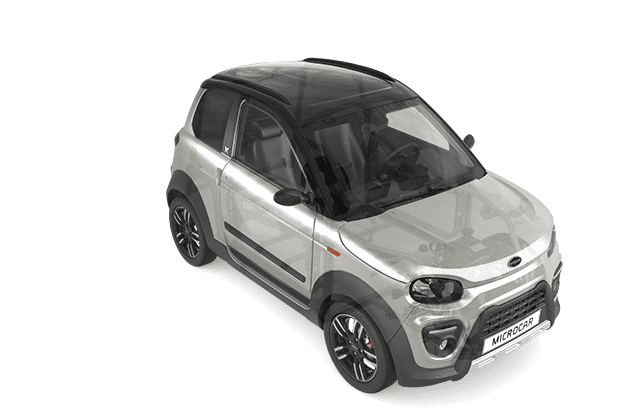 2005
Implementation of the Microcar Protection System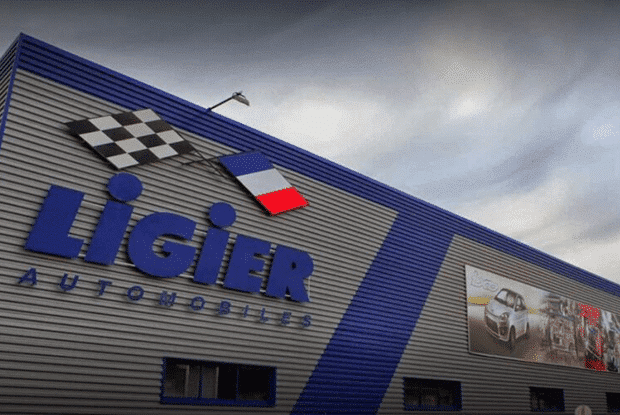 2006
Ligier production site at Vichy extended to 10 000 m2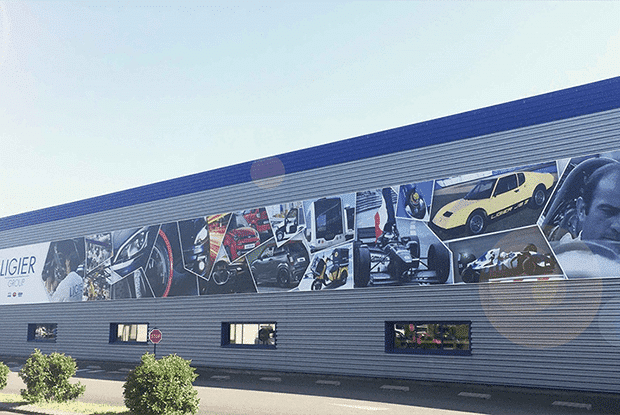 2008
Merger of Ligier and Microcar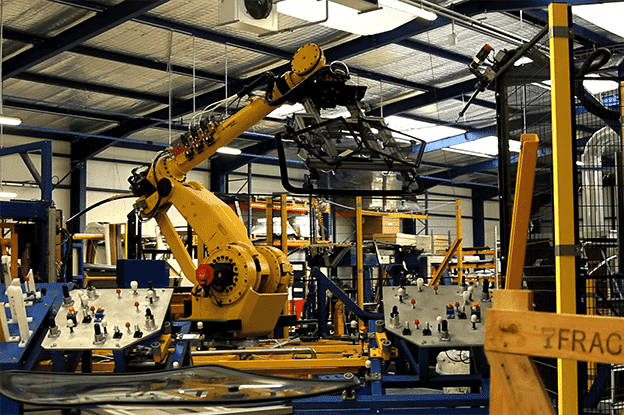 2010
Creation of a new robot-controlled production line.
Introduction of airbags and LED headlights across the range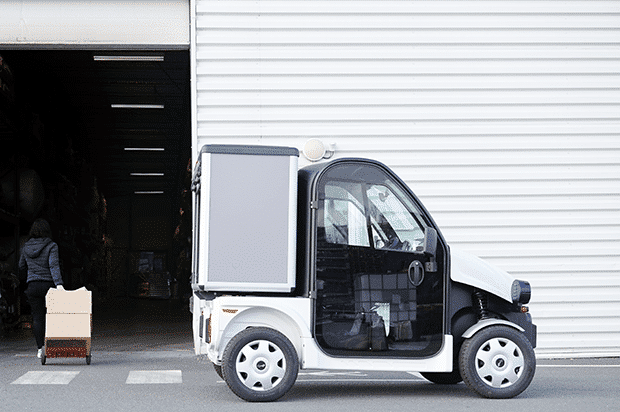 2010
Creation of the Ligier Professional brand with the Pulse 3 and the Pulse 4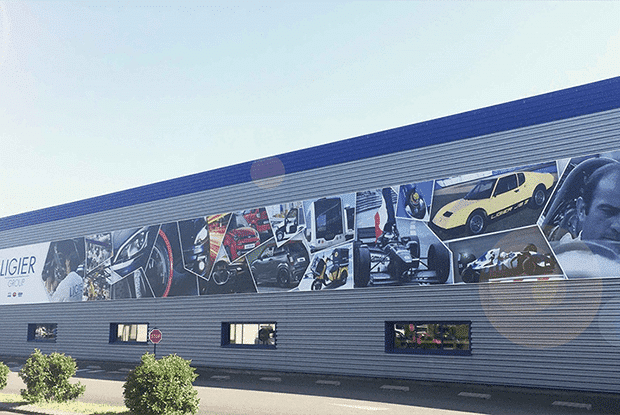 2014
Creation of the Ligier Group entity

JS, a tribute from Guy Ligier to Jo Schlesser
Today, Ligier is celebrating its 50th model, with the JS 50, and continues to pay tribute to the driver and great friend of Guy Ligier, Jo Schlesser, with the use of his initials "JS" before each serial number.