Our partners
Ligier Group surrounds itself with partners of choice to provide the best possible support to our customers, whatever their situation, whatever their needs.
ECF, French driving school
In the framework of the reform of the AM driving licence making it possible to drive light motor quadricycles from the age of 14 after taking road safety lessons, LIGIER GROUP has signed a partnership with ECF , a leading driving school in France. By signing this partnership agreement, the two brands combined their skills to increase the safety of young people on the road. Their motto: "get trained young to become a safer driver".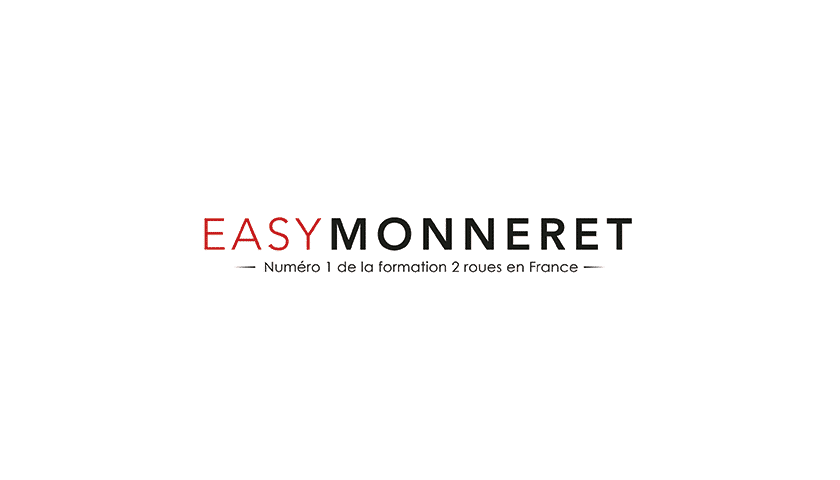 EasyMonneret
A member of one of the biggest French families of motorcycle riders and the CEO of EASYMONNERET (No.1 for motorcycle rider training in France), Philippe Monneret has specialised for more than 30 years in prevention, initiation, training, further training and safety related to motorcycle and scooter riding from an early age. The partnership signed between LIGIER GROUP and EASYMONNERET therefore aims to reinforce training and safety for young people from the age of 14 driving a light quadricycle, to give them a better understanding on the road and therefore more safety when driving.