Discover Ligier vehicles
Designed with your mobility in mind, Ligier moped cars are perfect for anyone aged 14 and over who wants to get from A to B in complete independence! The light quadricycle is fully kitted out with everything you need, guaranteed to become your greatest ally for everyday trips.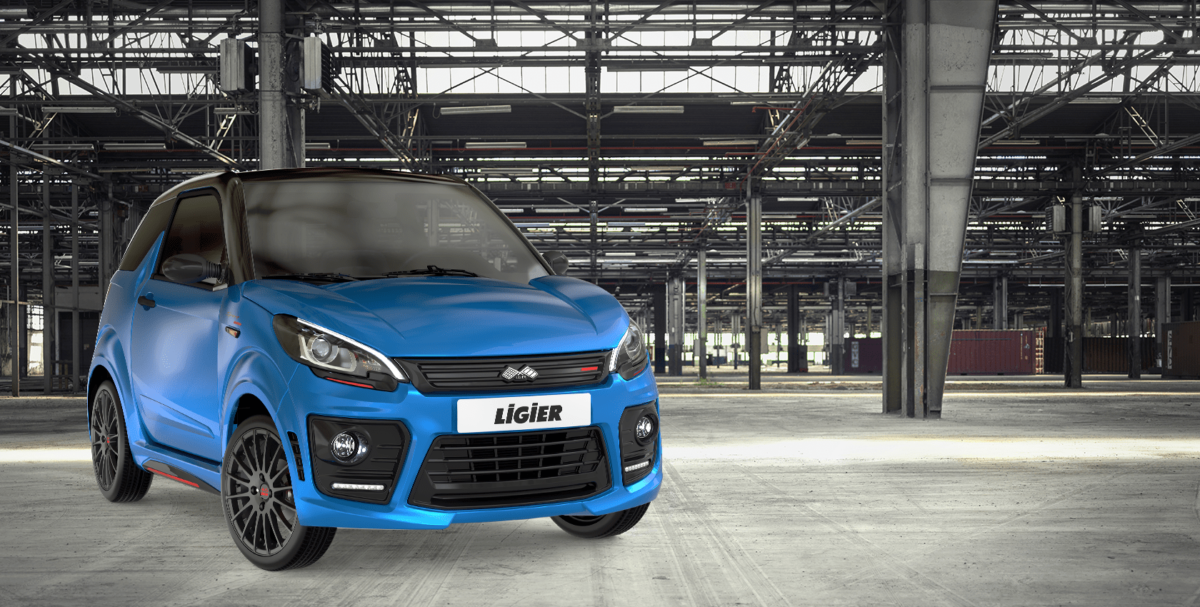 Sport et Chic
LIGIER: drive a chic or sporty moped car from the age of 14
Audacious, elegant and modern, the Ligier JS50 or JS60 offer a sleek design with a spacious inside, responding to all your mobility needs. Still as dynamic as ever, Ligier cars offer unprecedented comfort and exceptional quality for an impeccable behind-the-wheel experience. Impressive finishes, lighting fixtures, exterior design and interior comfort are combined with on-board multimedia options, promising a unique stereo experience!
Boasting premium finishes and equipment, Ligier moped cars pushes their designs to the extreme to offer a range of unique vehicles that are like no other on the market. Their interior features, which are more advanced than ever, and their sleek, modern exteriors are guaranteed to win over even the most demanding of drivers! What driver doesn't dream of standing out from the crowd, by personalising their moped car to create a one-of-a-kind design? Characterised by unique aesthetic codes and a spirited look, the Ligier JS50 and JS60 leave nothing to chance in their sophisticated blend of comfort, technology and aesthetics.
Forget your limits, push back the boundaries, and live life to the max, anywhere, any time. The perfect travel companion, Ligier moped cars give you the independence you desire.