Discover Microcar vehicles
For the price of a second-hand vehicle, you can buy yourself a brand new car! Perfect for city cruising, short day trips, and country escapes, Microcar moped cars offer the best value for money on the market.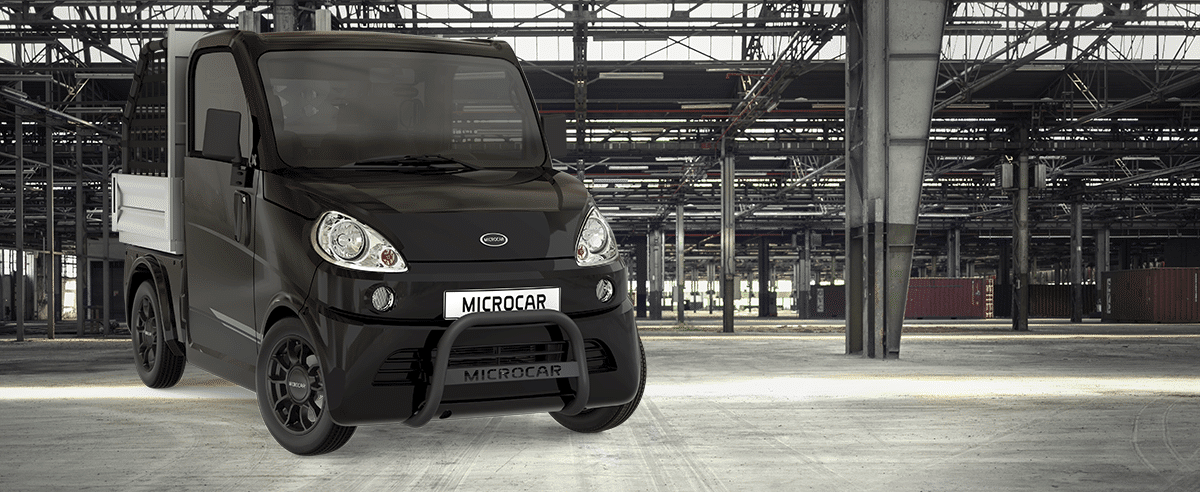 Malin et pratique
MICROCAR: drive a smart and practical muppet car from the age of 14
These city cars and SUVs are practical, easy to manoeuvre and modern: they are ideal for anyone on the lookout for a clever way to get from A to B with absolutely no restrictions and in complete independence.  Exceptionally smart, our vehicles offer the perfect combination of style, comfort, practicality and driving pleasure.
Discover a new and unique concept in the world of AM licence cars. Defined by sleek profiles, redesigned fronts and compact dimensions for a spacious interior, Microcar moped cars certainly aren't lacking in style. The number-one alternative mode of transport, offering complete independence for city and country dwellers alike.
Comfortable, manoeuvrable and easy to drive, they offer a wide range of options and finishes, effortlessly transforming them into elegant city vehicles or fearless country adventurers. Microcar moped cars are perfect for anyone seeking a reliable set of wheels, raring to go whenever and wherever you desire.
Forget your limits, push back the boundaries, and live life to the max, anywhere, any time. The perfect travel companion, Ligier moped cars give you the independence you desire.