Liberty, Equality, Mobility
Acclaimed for its expertise for more than 40 years, French car manufacturer LIGIER GROUP is now the market leader in Europe for light quadricycles. Under the Ligier, Microcar and Ligier Professional makes of car, the Group provides the general public and transport professionals alike with electric utility and moped cars.
Learn more

Choose your universe
Are you looking for an electric utility or moped car? Choose your universe below among our Ligier, Microcar and Ligier Professional makes of car!
Follow us!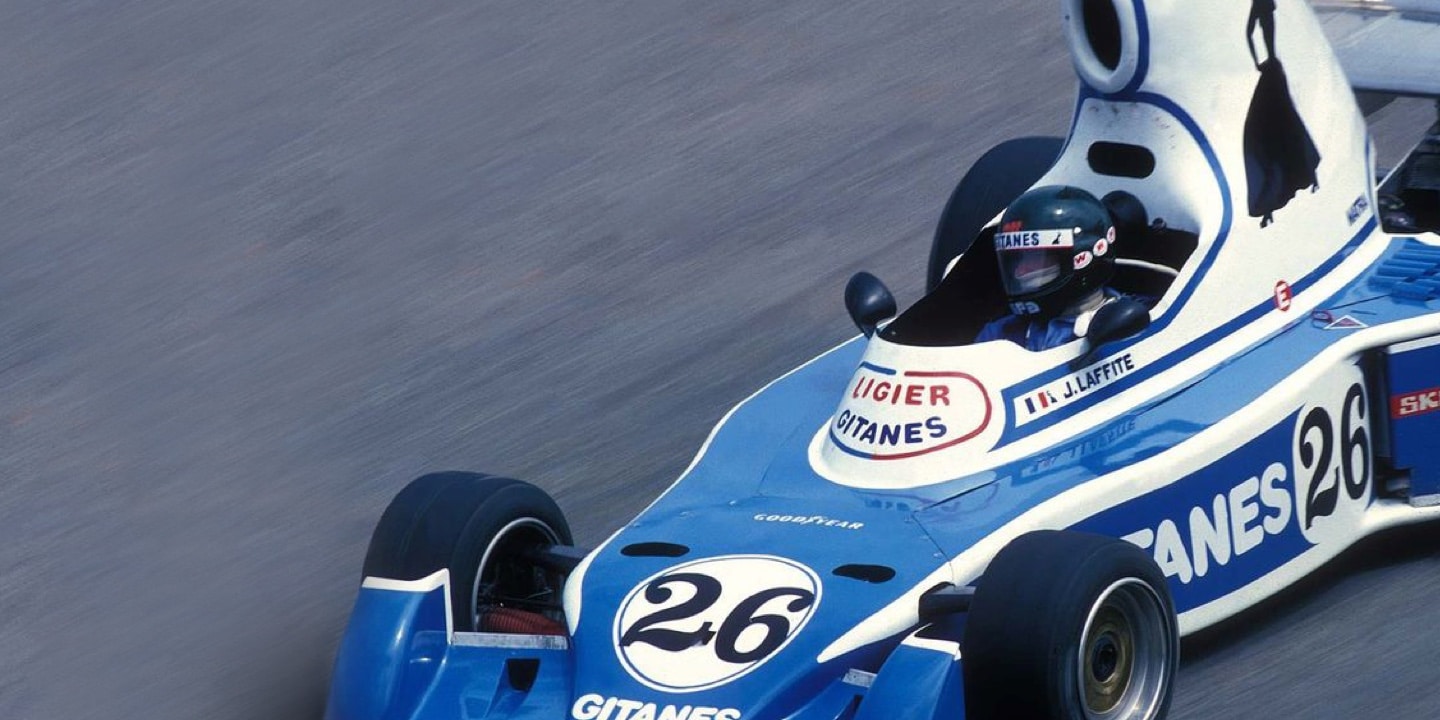 LIGIER GROUP
From racing to the quadricycles
Back in the 1960s, motor sports legend Guy Ligier – French Moto GP champion and Formula 1 driver – embarked on producing his own signature racing car. This personal and technological adventure would lead to him and his team building over twenty Formula 1 cars. From competition cars to tractor cabs, Guy Ligier branched out in the 1980s by producing his first moped car : the Ligier JS4.
These 40 years of sporting and technological experience have empowered Ligier Group as an innovative car manufacturer driven above all by a concern for mobility.
Learn more