Bodywork
Your moped car or electric utility vehicle has suffered an impact? You noticed scratches on your bodywork? Our customer service uses modern technologies to repair your bodywork.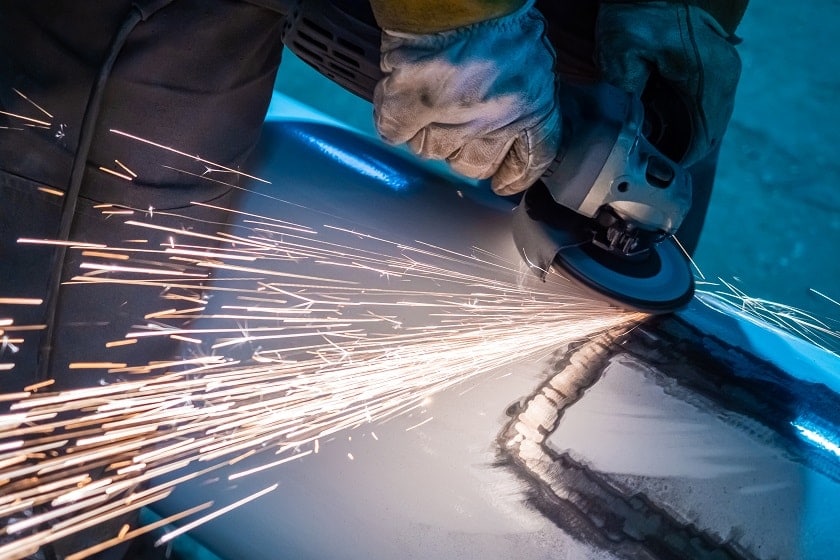 ABS plates, a technology specific to moped cars
Did you know? Your moped car, no matter what brand, is manufactured using ABS plates. This innovating material offers high-performance physical, chemical and implementation properties.
This tough material improves the resistance of your Ligier, Microcar or Ligier Professional vehicle to heat, impacts and abrasion. Flexible and non-fragile, ABS gives your car a high-quality look.
When it is heated, this thermoplastic softens and becomes completely flexible and malleable. It is then moulded to the shape of the part which will be fitted on your car, whether AM licence or electric. Once cooled, the material hardens to obtain a rigid shape.
This material is used to manufacture complex shapes in mass production or large parts.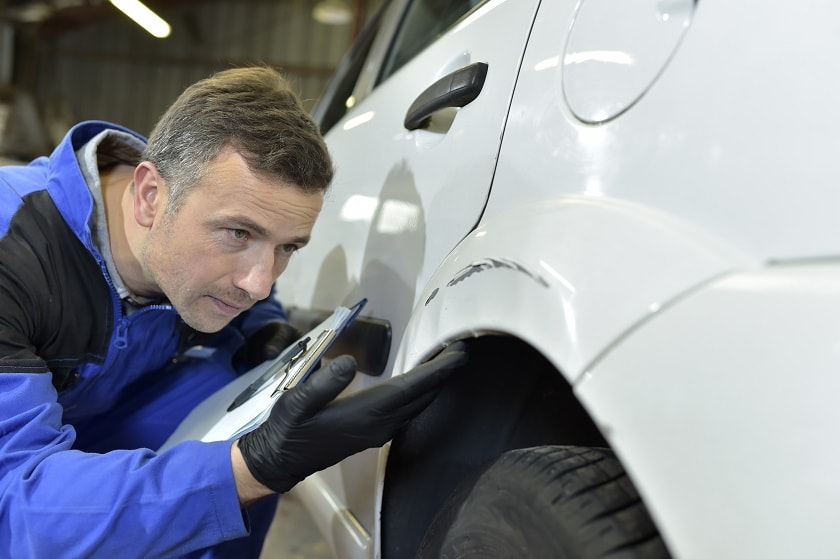 Bodywork repairs
If you notice a bodywork defect on your Ligier or Microcar moped car, get in touch with us to have it repaired. The modern and innovating technologies used in our workshops allow us to repair or correct the defects on your moped car.
Bonding of thermoplastics
Using a special adhesive, our teams can embed the bodywork break directly into the resin. The resin acts as a rivet between the two parts of the defect to weld them together. Sanding, repair, painting, your car will be as good as new!
Plastic welding
Plastic welding is another solution used to repair the ABS bodywork of your Ligier or Microcar moped car. It recreates the continuity of the material, at the break, by adding hot plastic.
Separation, cracks, impacts, appearance defects, etc. Our experts are at your disposal to study with you the various options available to repair the bodywork of your moped car.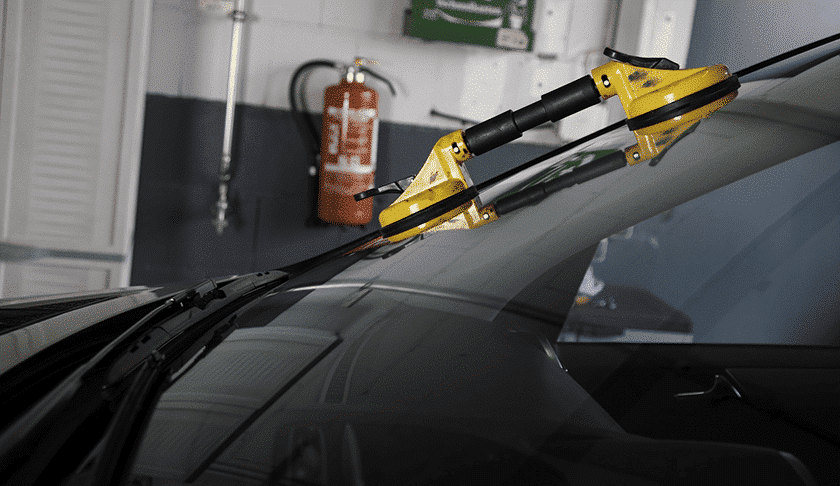 Replace the windscreen of your moped car
Because Ligier Group is committed to providing you with full customer service on its Ligier, Microcar and Ligier Professional vehicles, we work in partnership with a network of accredited repairers and distributors who are trained in servicing your moped car or utility vehicle. Is your windscreen cracked, chipped or broken? Our experts are fully proficient in the techniques for replacing your windscreen and will ensure it is perfectly sealed and fitted!