Financing
You want to buy an moped car and need a financing solution adapted to your situation? In partnership with Santander, Ligier Group proposes financing solutions adapted to your requirements, whether RTO or traditional loan.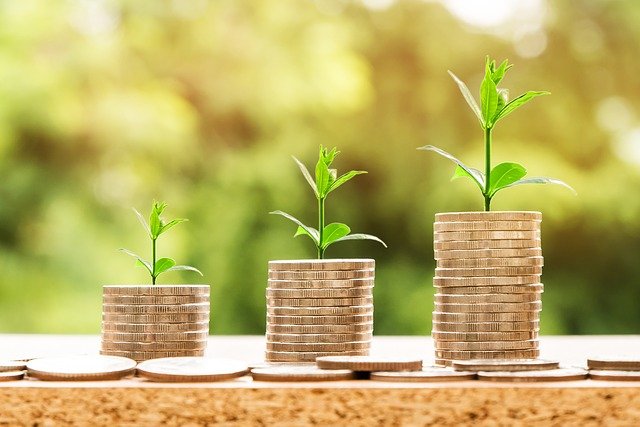 Cash payment
Several solutions are available to finance your Ligier or Microcar moped car. If you can afford it, you can obviously pay cash for your moped car.
Traditional loan
You want to buy a Ligier or Microcar moped car? You need advice from a financing specialist? Our partner Santander can offer a traditional loan adapted to your moped car and your situation. Finance your Ligier or Microcar in complete simplicity.
You can buy your moped car outright with a traditional loan, with or without a down-payment. You will reimburse the cost of your light quadricycle every month and be able to drive around as you please.
Rent-to-own (RTO)
Rent-to-own (RTO) a cost-effective way to find freedom from behind the wheel:
Rent your AM licence car for a fixed period: the price of your rental will be lower than the monthly payment of a traditional loan! The amount you pay will depend on the criteria you choose (rental period, maximum mileage, included services).
At the end of the rental period, you can choose to purchase the vehicle at a reduce price or to rent a new model.
Throughout your contract, benefit from Ligier Group warranties, roadside assistance and free servicing!
For more information on the financing options available for your moped car, contact your local Ligier – Microcar dealer. Together with our experts, you will examine the solutions that best meet your needs.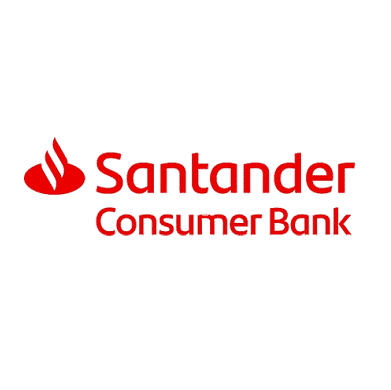 Santander, No. 1 car finance provider in Europe
Ligier Group offers tailored financing solutions, negotiated with its partner Santander, for the purchase of a Ligier or Microcar moped car. Europe's No.1 car finance provider, Santander Consumer Finance assists our clients with the help of its long-standing expertise and international recognition.
With or without a down-payment, get yourself wherever you need to be by taking advantage of our moped car tailored financing offers !