A pure "Electric" moped car
Available from Spring 2023 in pure electric, Myli redefines driving comfort with its perfectly silent ride, exceptional handling and new equipment.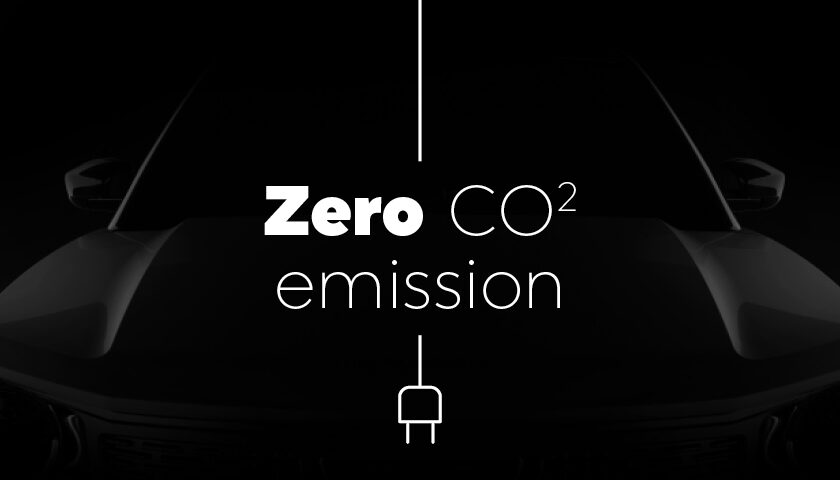 Myli, our electric newborn car
Myli, enjoy the advantages of electric mobility. Perfectly silent in operation with zero tailpipe emissions to support reduction of its drivers carbon footprint.
Myli is the result of an extensive "research and development" program at Ligier Group attributing years of knowledge of its commercial electric professional range; Pulse 3 and Pulse 4.
All Ligier Group vehicles are designed and manufactured in France.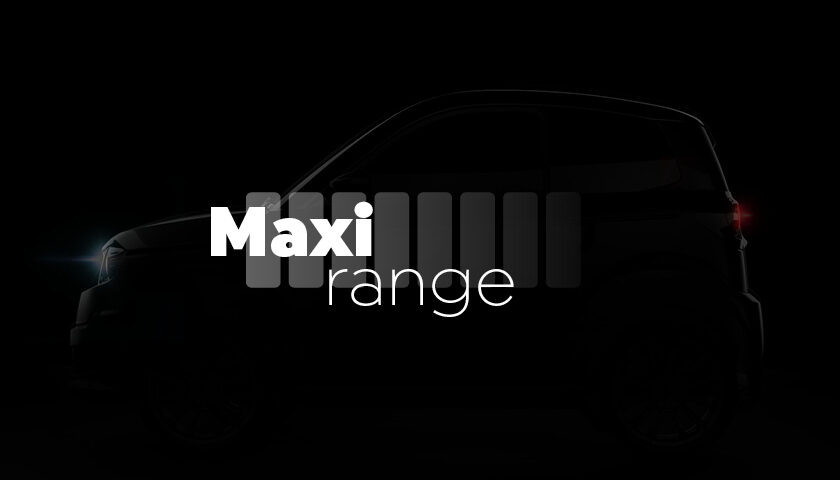 A sustainable mobility solution
From short trips to commuting in urban areas or in the countryside. Myli is the ideal solution to reach your destination whether it be a workplace, college or visiting friends. Take to the road with confidence with Myli's long range battery!
Myli can be plugged into a domestic socket or a public charging station.
Easy to recharge, you will no longer need to queue at a fuel station before hitting the road !
Enjoy an everyday serene driving experience due to the low noise level.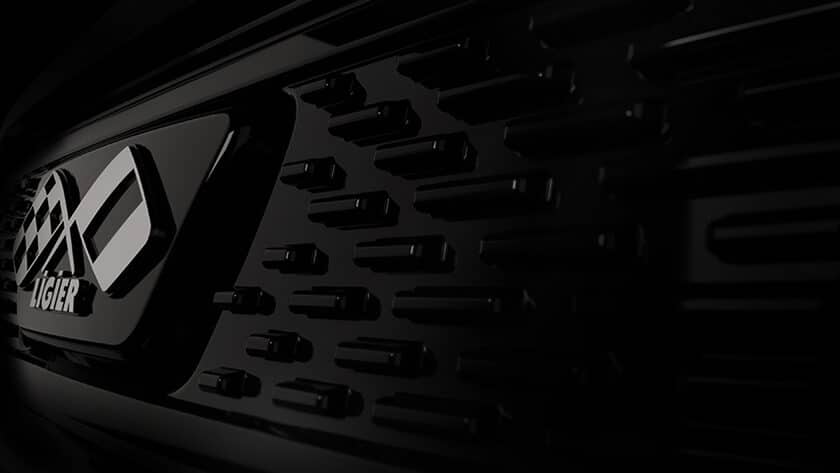 A car for all
Configure your Myli with a large range of options and equipment and enjoy a unique experience of future driving !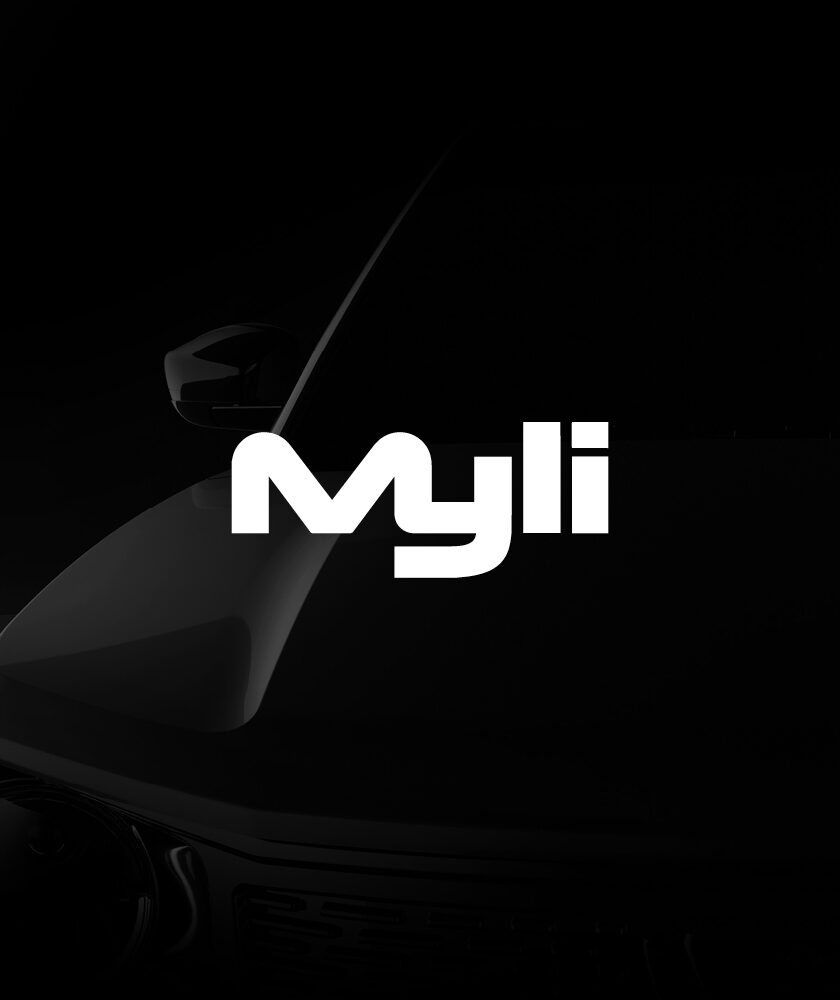 Be the first to drive Myli !