Everything you need to know
Find all the latest news and updates!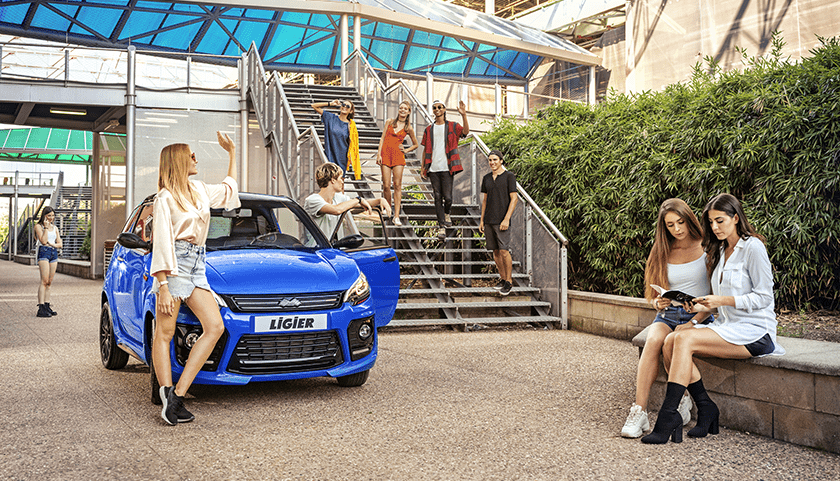 AM licence cars
With bases in France and Europe, Ligier Group is the AM licence car specialist. If you're looking for models of city cars, SUVs or utility vehicles, you've come to the right place! Combining safety and innovation, our models have been recognised for their handling and their dynamic behaviour, exceeding standards.
All about AM licence car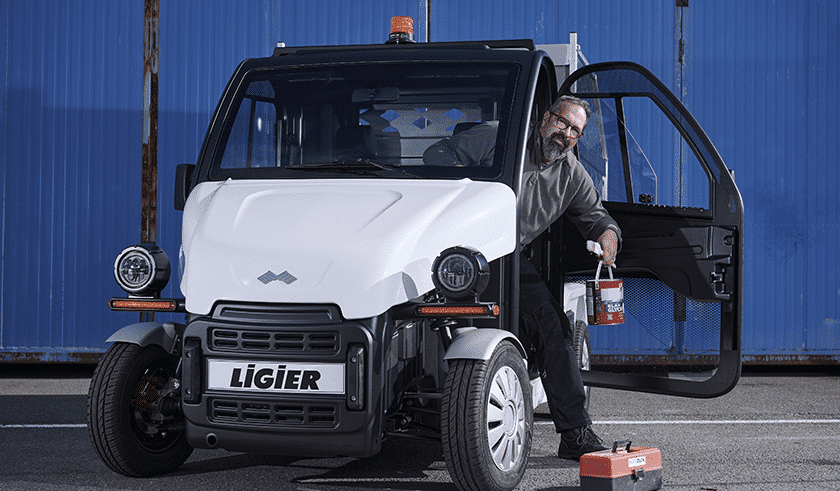 Utility vehicles for professionals
Are you a professional looking for information about a light and easy-to-handle utility vehicle? You've come to the right place. The Ligier Professional range, designed exclusively for professional craftspeople, local authorities, tradespeople and manufacturers, offers an extensive choice of three- and four-wheeled electric or thermic vehicles, requiring an AM or standard driver's licence.
All about utility vehicle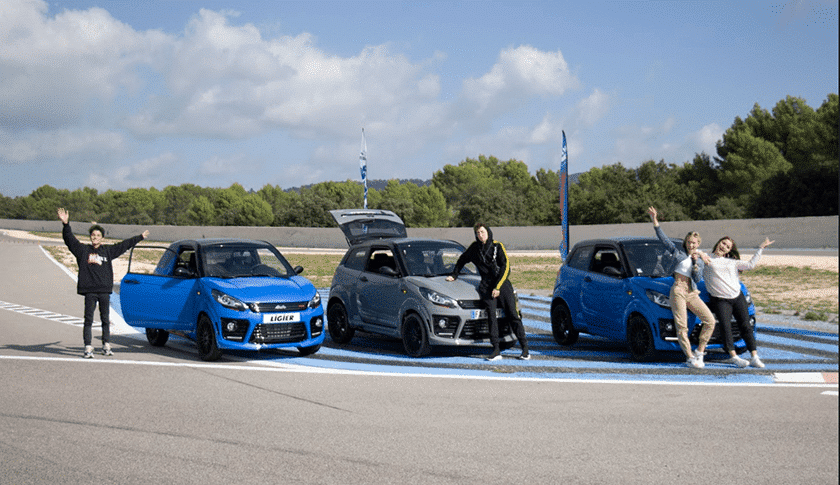 News
Would you like to find out more about us, who we are and what we've been doing? You've come to the right place as this is where we've compiled all sorts of information about us! You'll be able to see what kinds of events we organise, like Ligier Academy held in Lille with YouTube or Instagram influencers.
See all the news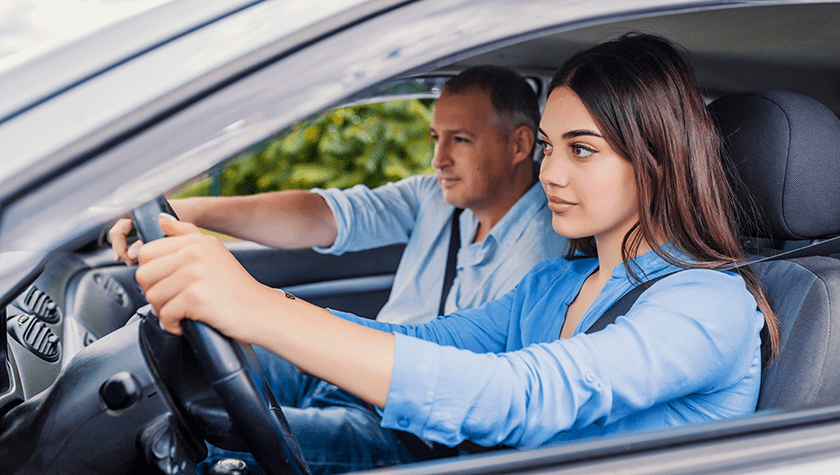 Legislation
For starters … Stop calling them no-licence cars! Now if you want to drive a Ligier or a Microcar, you need… a licence! French regulations meet very strict rules: these are "two-seater vehicles with AM licence". Driving without a licence requires a few explanations regarding "AM licence vehicle" legislation.
All about the legislation