Join the Ligier Group team
It means choosing to join a French family business where human values ​​count.
Key human value
Ligier Group ensures that all its employees find their place within the company, fostering a positive climate that is conducive to their own professional development. Special areas for breaks, a safe working environment, dedicated areas for discussions and reflection, an active works council… we have numerous long-standing initiatives in place to allow the company to guarantee maximum performance whilst ensuring the well-being of everyone.
Ligier Group advantages
Metallurgy industry agreement
Profit-sharing and incentive plans
Works Council: deals on numerous products and services
Savings plan (PEE) and retirement plan (PERCO)
Life insurance and health insurance
Company meal vouchers or restaurant vouchers (depending on location)
Our careers
Discover some testimonials from our employees.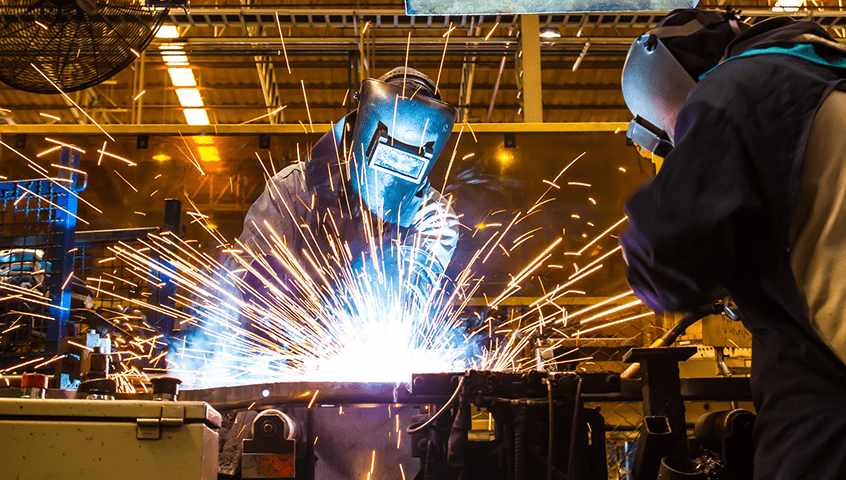 Jean, Welder at Ligier Group (Abrest site) for 5 years
"I enjoy working for a company with a strong focus on the quality of its products. In order to allow each operator to carry out their tasks under the best conditions, all the product manufacturing stages must be executed extremely rigorously. It's real team work, and that's what I like about it!"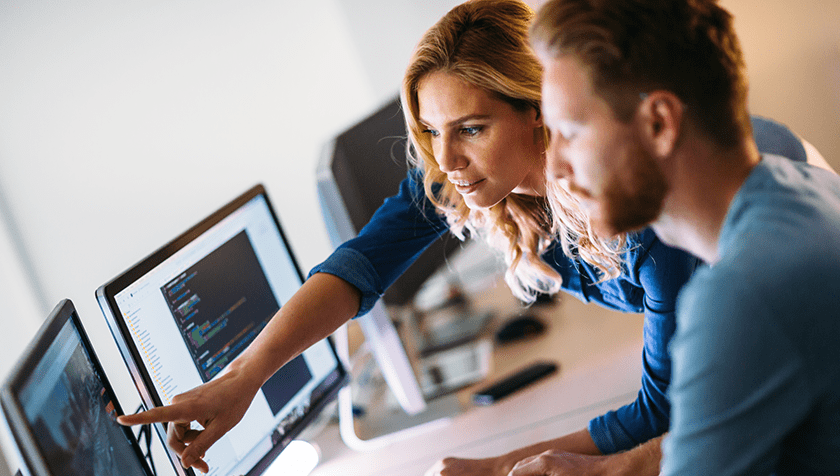 Stéphanie, Design Engineer at Ligier Group for 3 years (Boufféré site)
 "When I joined the design team at Ligier Group, I didn't expect to become part of a group of such passionate individuals. Every day, I have the opportunity to contribute to the designing of products that I believe in and that really mean something to our customers."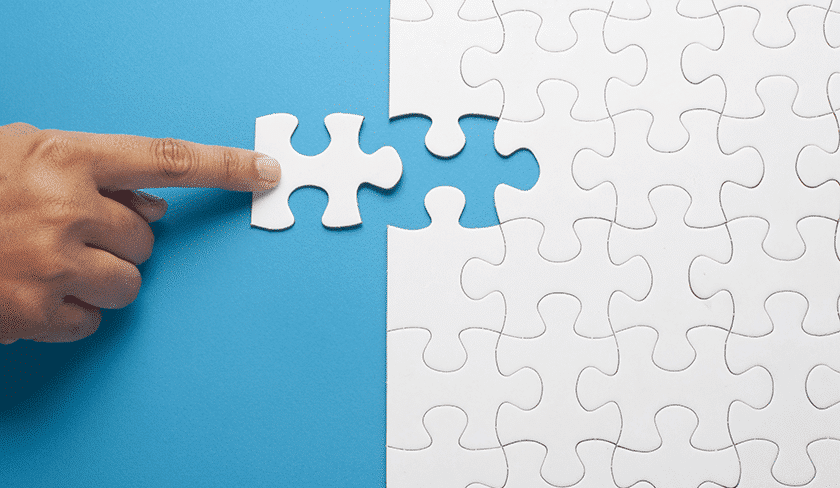 Would you like to join us?
Simply check out our latest vacancies or send us a CV now.
Apply to Ligier Group