LIGIER MICROCAR DUNKERQUE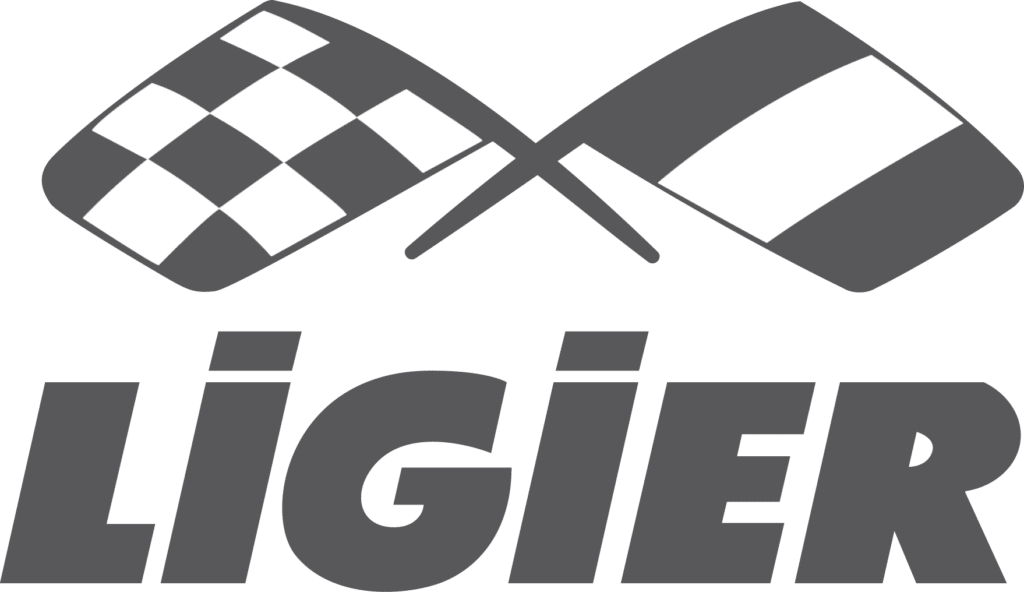 Nos informations
hvanlandtschoote@groupedugardin.fr
Rue de Berlin
59640 DUNKERQUE
Horaires d'ouverture
Lundi au samedi : 9h à 12h – 14h à 19h
Nos services
Nos véhicules bénéficient d'un service après-vente de qualité ! Nous vous proposons des solutions faciles, rapides et toujours adaptées à vos besoins
Réparation toutes marques de voitures sans permis et utilitaires légers.
De nombreux forfaits d'entretien pour votre voiture sans permis ou utilitaire léger.
Service de location de véhicule à la journée, à la semaine, au mois ou à l'année.
Assistance dépannage 24 heures sur 24 et 7 jours sur 7, toute l'année.
Vente de pièces détachées neuves ou d'occasion.
Nous contacter
Vous souhaitez obtenir plus d'informations : sur nos modèles, nos tarifs, demander un catalogue ou réserver un essai ?
The information we collect about you is vital to help us answer your requests for information, book appointments, etc. and to send you the Ligier Group electronic Newsletter. This information is intended exclusively for Ligier Group, its subsidiaries or members of its commercial network for survey, analysis and institutional communication purposes or, if you agree, for commercial proposals. This information is confidential and is kept by Ligier Group, its subsidiaries and the members of its commercial network. In accordance with French Data Protection act no. 78-17 of 6 January 1978 and General Data Protection Regulation of 27 April 2016, which entered into force on 25 May 2018, you have the right to access and correct this information and may also object to the processing of this data by contacting us by post at the following address: Marketing and Communication Department,105 route d'Hauterive, 03 200 ABREST, France or by email at communication@ligiergroup.com.